Want to give a Mother's Day Gift this year that will last for a lifetime of memories? Personalized Mother's Day Gifts are those that are likely to become treasured keepsakes. Explore 21 of the best personalized mother's day gift ideas that are sure to become your mother's favorites and show how much you care.
1. Put tears in her eyes and joy in her heart every day with this unique inspirational and heartfelt Mother's Day art poem personalized with a photo of your choice and ready to hang on the wall. From $129.95 includes Free Shipping.  LEARN MORE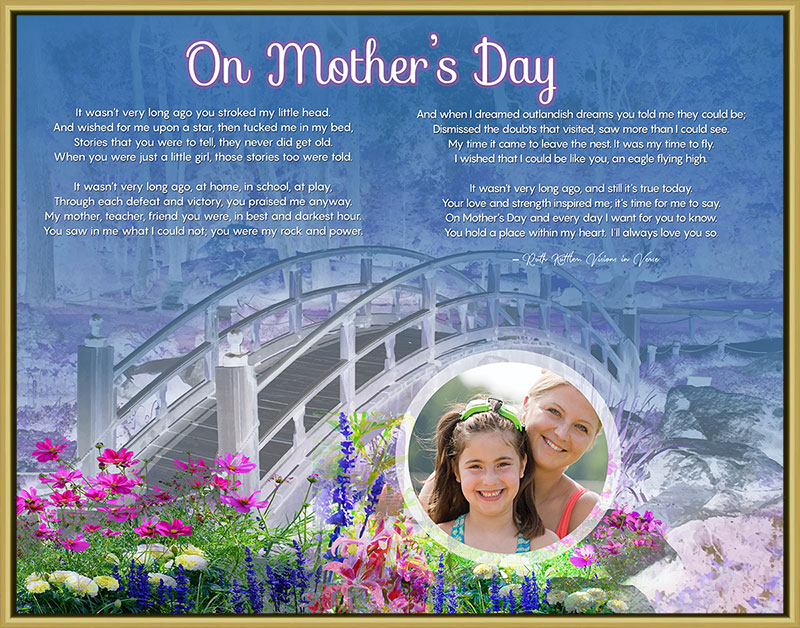 2. Personalized heart clock for your mother engraved with your name. Sale price $29.95
LEARN MORE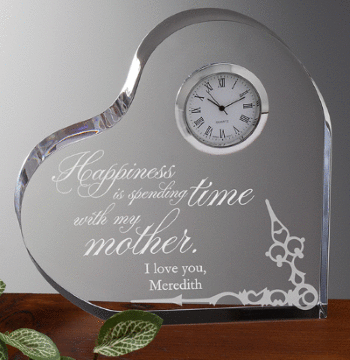 3. Create lifetime memories with this exquisite clock for your mom with a beautiful heartfelt message. Personalize with your name in the signature. Cost $37.45
Available at PERSONALIZATIONMALL.COM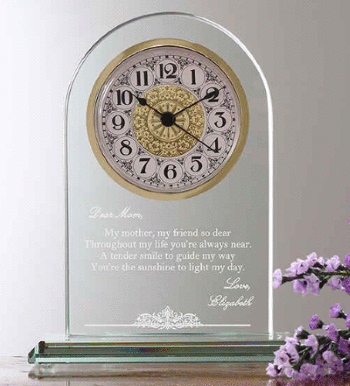 4. Personalized coffee mug with first name only or full name signature. Makes a perfect gift for mom. Value priced under $10.
CLICK HERE FOR MORE INFORMATION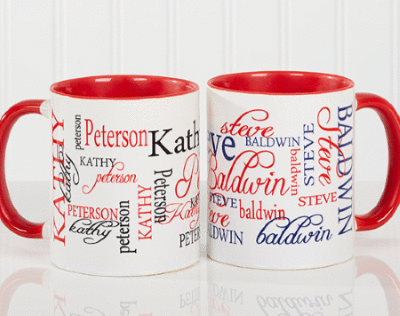 5. What mom or grandmother wouldn't love to see faces of their children on the Christmas tree? Choose this personalized photo ornament with your picture (double sided). Price under $20.
Available at PERSONALIZATIONMALL.COM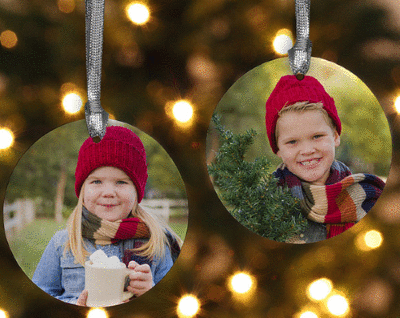 6. Rhinestone monogram red mug personalized with your mom's first initial makes a great Mother's Day gift idea. Price $19.95.
Available at PERSONALIZATIONMALL.COM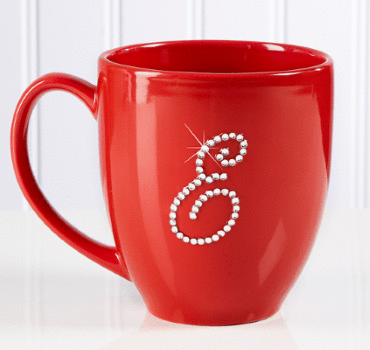 7. Stepping stone with your family name and family member names under cartoon characters is sure to be a favorite gift for mom this Mother's Day. Sale price $29.99
LEARN MORE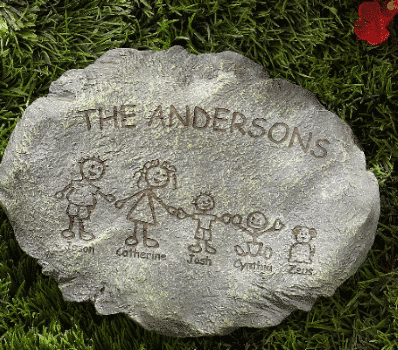 8. Mom will love this birthstone necklace engraved with your family Circle of Love. Starting price $149.99.
Available at PERSONALCREATION.COM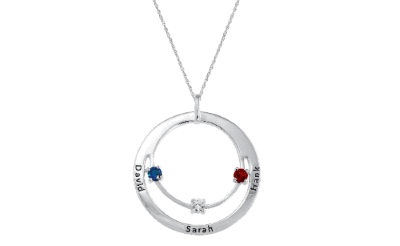 9. Never Ending Love Canvas Personalized with your mom's name and your name(s) in the signature. Price $29.99.
Visit PERSONALCREATION.COM for more information.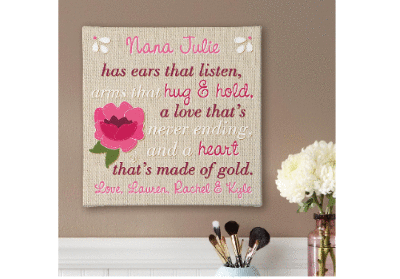 10. "Outstanding mom" pillow with your 2 line message costs under $35.
CLICK HERE FOR MORE INFORMATION.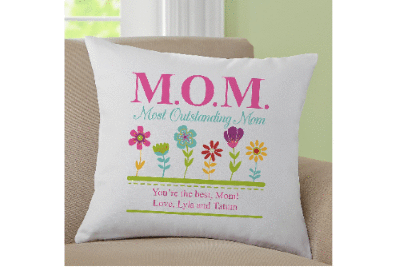 11. Book of love quotes personalized with any two names and a personal message makes a great gift idea for Mother's Day. Price $19.99
LEARN MORE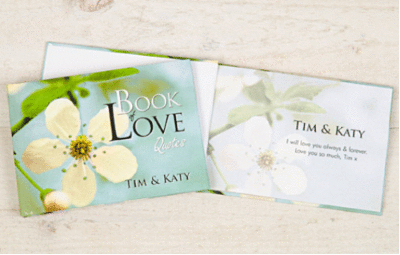 12. Book of love photography personalized with your name and your mom's name costs under $25.
CLICK HERE to get more information.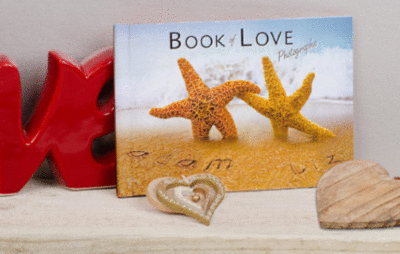 13. Romantic Jigsaw puzzle can show where you first met with your address, city, state and zip. A great gift idea from a spouse to his wife or significant other. Only $39.99.
LEARN MORE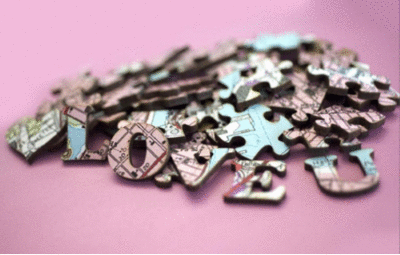 14. Heart compact mirror engraved with a name and date is sure to be a favorite for your mom this Mother's Day.
CLICK HERE to Learn More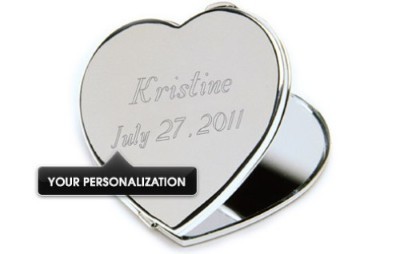 15. Mommy & me gift heart shaped keyring can be personalized for your mother with a heart and initial for each family member. Starts under $15.
AVAILABLE IN ETSY STORE.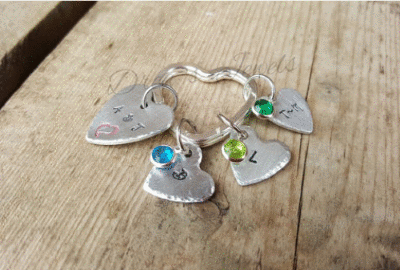 16. Your mother will love this personalized family blessing wall canvas with your name and one line message.
Available in GIFTSFORYOUNOW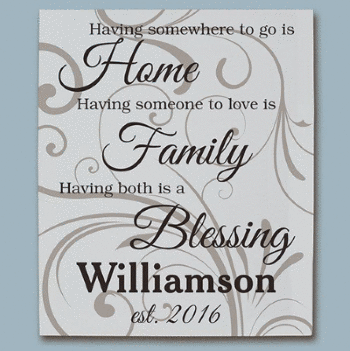 17. Wall art canvas personalized with your family name makes a perfect keepsake for mom this Mother's Day.
LEARN MORE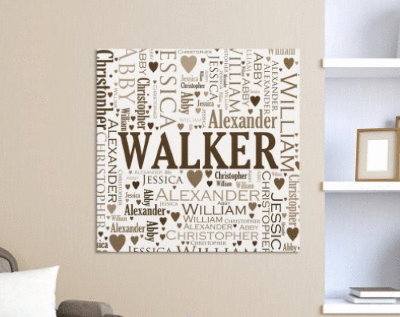 18. Memorial signature ring is personalized keepsake jewelry in sterling silver that makes a memorable Mother's Day or Bridesmaid Gift.
BUY AT ETSY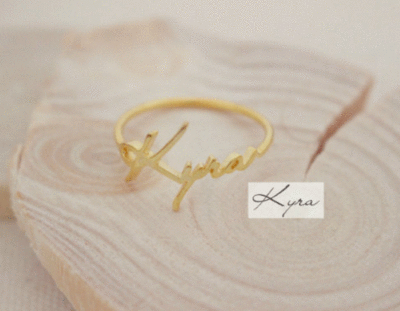 19. Wood calendar customized with your 12 memorable picture.
Available in ARTIFACTUPRISING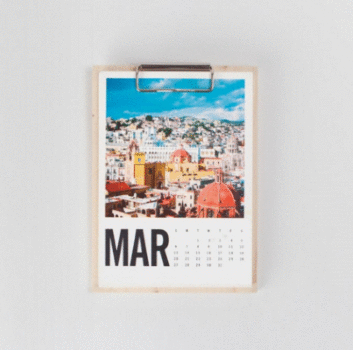 20. Butterfly personalized garden flag can be customized with any title and up to 20 names.
LEARN MORE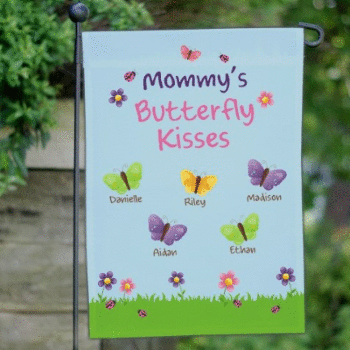 21. If your mom is a beer drinker, give her the Best Ever beer glass with a title/name of your choice. Just $9.98.
Get Yours Here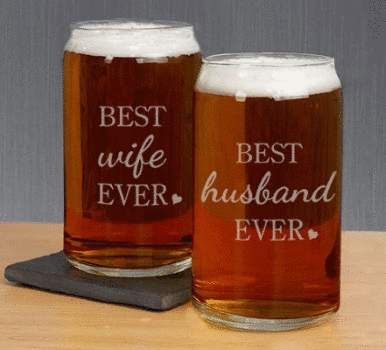 Hope these 21 great personalized Mother's Day gift ideas will help you to make this Mothers Day a truly special and memorable event. Check out one last idea for your gift giving…
Personalize this great Mother's Day Gift that your mother will proudly display and love to share.